John & Lyn's Holiday in Scotland
June 2010.
Some pictures to share with you.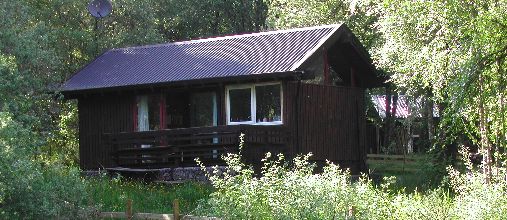 By Loch Awe.
A small but adequate cabin.
We didn't bother try the satellite TV!

The amateur radio station was quickly set up
with the hope of making a regular 80m. contact with Suffolk.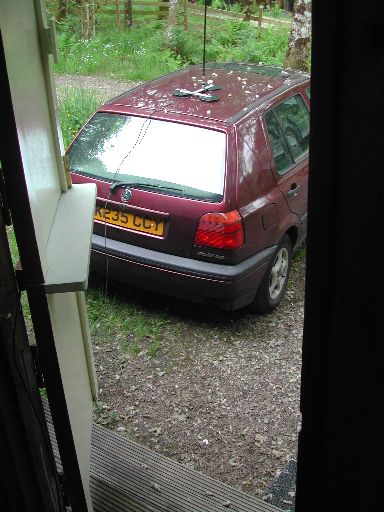 The 8 ft. whip did give GM4TRN a few contacts on 80m
but there were more interesting things to do.

And sights to see.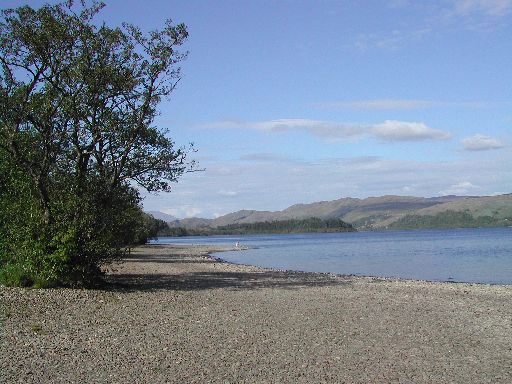 The view Northwards, a few steps from our cabin.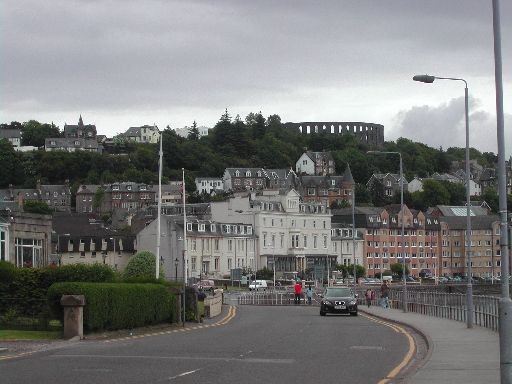 Oban.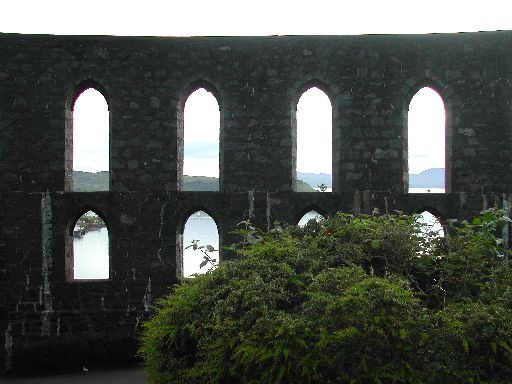 McCaig's Tower... from the inside.
Well worth the (considerable) effort of climbing the hill.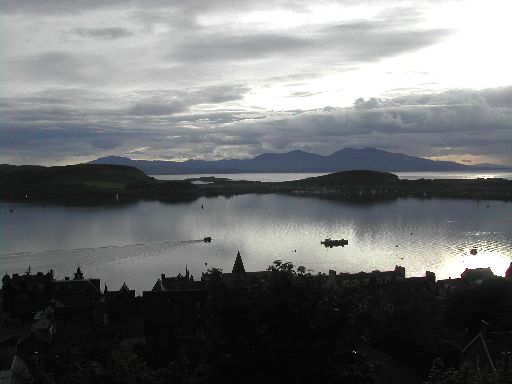 The view over Oban from McCaig's Tower.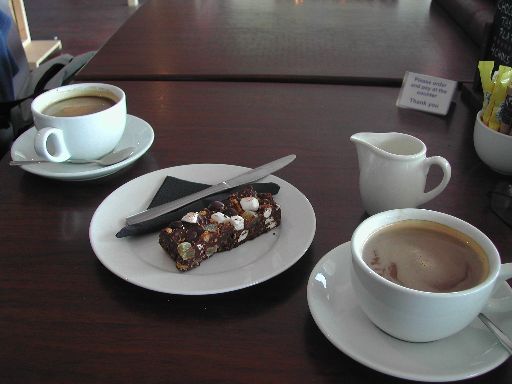 A self indulgent high spot!


An excursion to Mull. Staffa and Iona was a real treat.
After a very wet and gloomy start
the weather became glorious.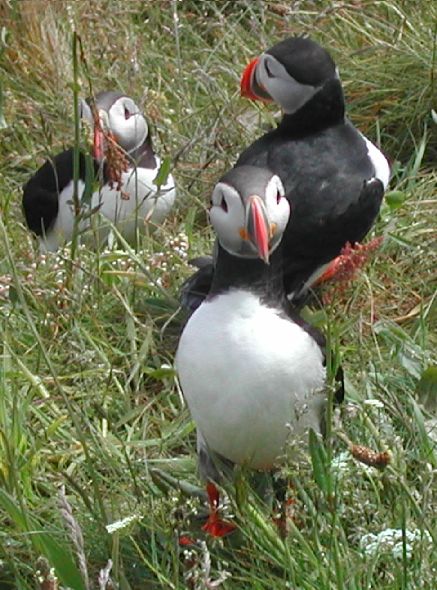 Puffins on Staffa.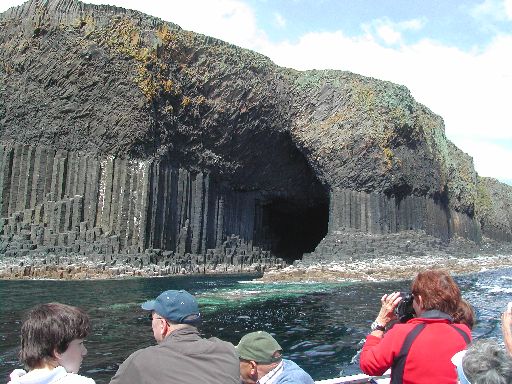 Fingal's Cave.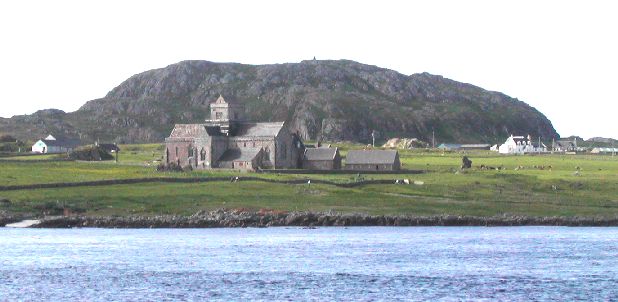 The Monastery, Iona.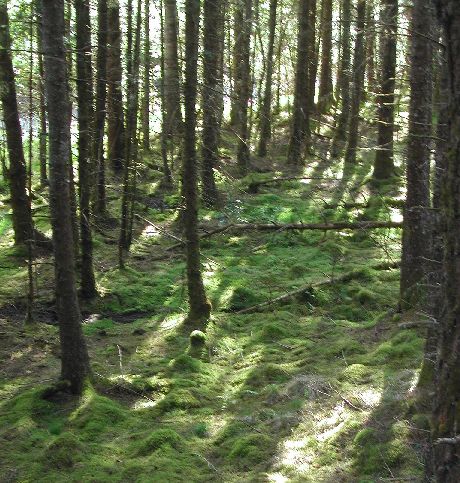 A walk from our cabin
in the forest, to Loch Avich,
took us by
the Avich Falls.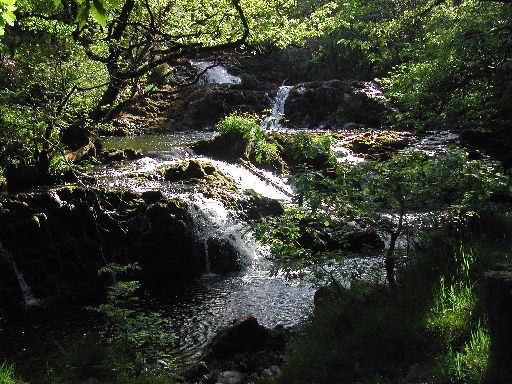 We had to move on after a week
and spent a few days in Glasgow.
There was too much for our short stay
but a few things caught our eye.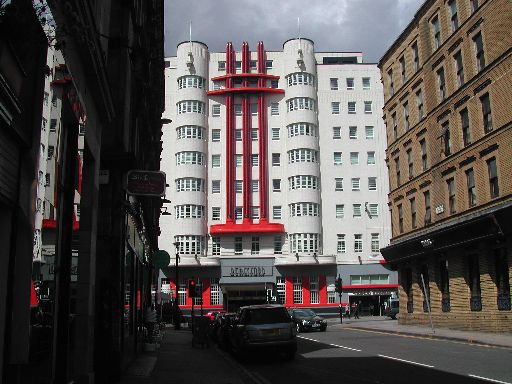 The Beresford flats.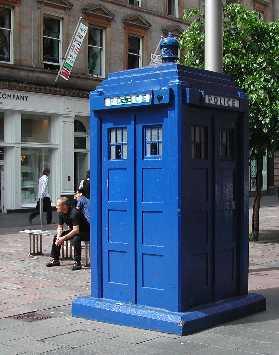 Is this the 'Tardis'?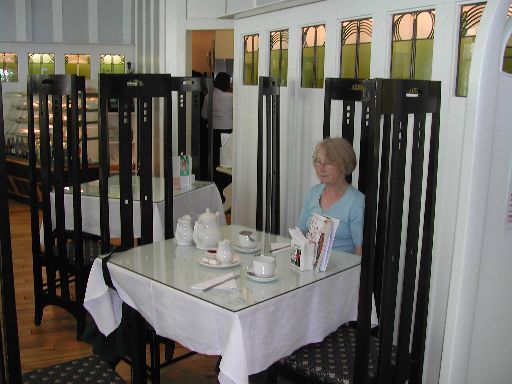 A visit to Willow tea rooms was a 'must'.
Lyn isn't known as
'Little Nanny'
in Sheffield without good reason!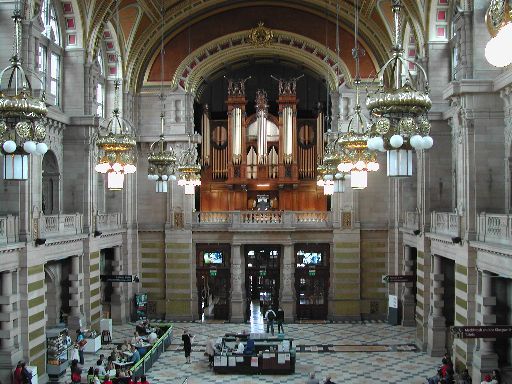 The organ in Kelvingrove Museum
is played between 1.00 and 1.30.
We spent a whole day there.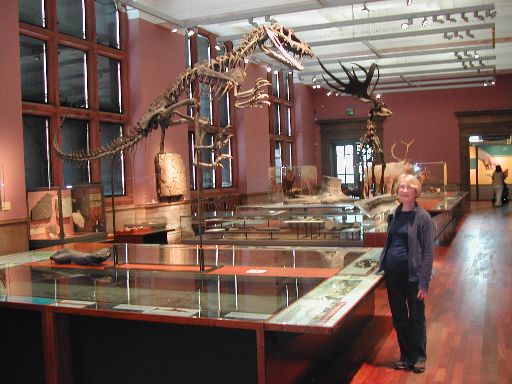 This picture is mainly for Sam
who is very well informed
about dinosaurs.
We came back home via Sheffield.
Dave, (Lyn's son) and Louise live there
with their sons, Joe and Ben.

On the Friday we left Bristol
Ben was admitted to hospital.
The following Monday
he had an operation to remove a brain tumour.

This picture was taken ten days later, at home.
The outlook was good,
but he was continually in and out of hospital.
He had good times and bad times.

On April 30th. 2011, to our great sorrow, he died.

Dave started a Facebook page.
You need to log on and search for
'Pray for Ben Luck'
to find it.

You may also like to read Dave's open letter.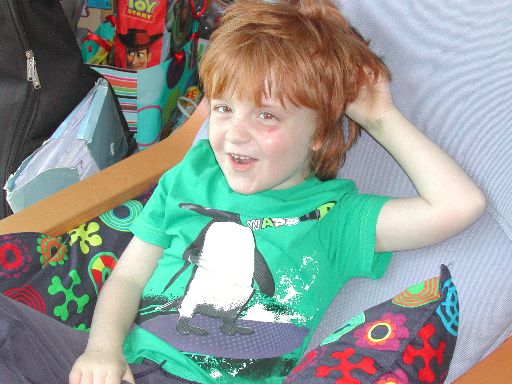 Ben Luck.
Keeping Jesus busy 2004 - eternity.
Just to put you into the picture,

Lyn's side of the family.
Louise - Lyn - Dave - Andrea - George - Sam
Kesiah - Zoe - Joe - Ben
(Andreas's husband, Pete, is not in this picture.)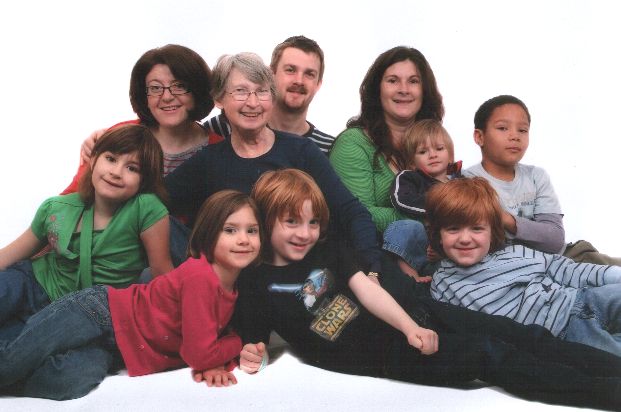 MORE PICTURES.